AMR Outbreak
Public health begins with awareness. Let us know of any outbreaks in your area.
Anyone can report an AMR outbreak. Use our report form to give any information you know such as the source, location, and timeframe of the outbreak. Documents to support your report are helpful, but not required.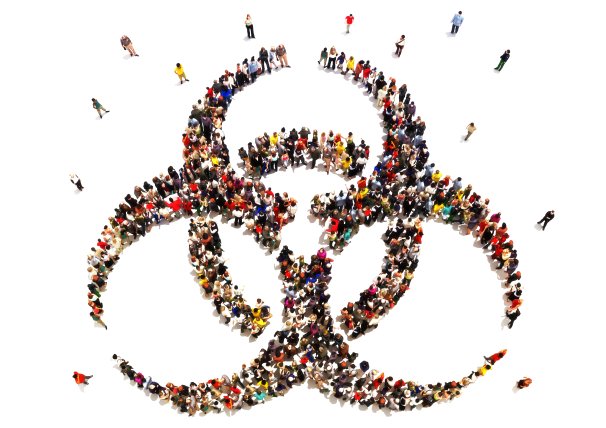 Report Form
All information submitted will be anonymous, any documents attached will be used only for verification purposes. We will never disclose e-mail addresses or position.