Professor Ramanan Laxminarayan
Laxminarayan is founder and director of the Center for Disease Dynamics, Economics & Policy (CDDEP) in Washington, D.C., and a senior research scholar at Princeton University. He is an affiliate professor at the University of Washington and a visiting professor at the University of Strathclyde in Scotland and at the University of Kwazulu Natal in South Africa.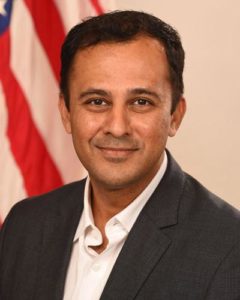 Laxminarayan chairs the board of GARDP, a global product development partnership created by the World Health Organization, that aims to develop and deliver new treatments for bacterial infections.  He is also board chair at HealthCubed, which works to improve access to healthcare and diagnostics worldwide.
Laxminarayan has served on the U.S. President's Council of Advisors on Science and Technology's antimicrobial resistance working group and is currently a voting member of the U.S. Presidential Advisory Council on Combating Antimicrobial Resistance. He is a series editor of the Disease Control Priorities for Developing Countries, 3rd edition. In 2019, he received the Distinguished Alumnus Award from the Birla Institute of Technology and Science, Pilani, India.
---
Professor Nicolae Manolescu
Professor Manolescu is a University Professor and the Founding President of the One Health National Center of Excellence from the Academy of Medical Sciences in Romania. He is also the Founding President of the One Health Institute for Research on Comparative Medicine from the Academy of Medical Sciences in Romania.
Manolescu is the Founding President of the One Health-New Medical Concept Association, Romania, which, starting in 2016, has turned into an associate member of the Federation of European Academies of Medicine.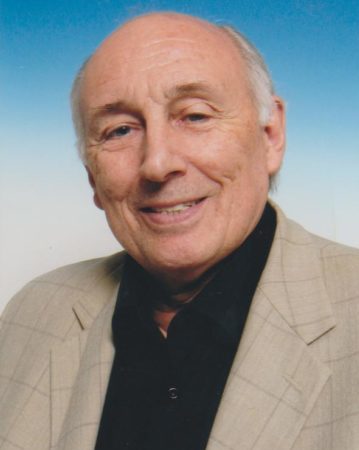 ---
Dr. Werner Christie
Dr. Werner Christie was the first Minister of Health of Norway in Dr. Brundtland's Cabinet between September 1992 and December 1995. He is a former chair of the Biotechnology Advisory Board of Norway (www.bion.no) and WHO's Stop TB public private partnership. Werner is a Medical Doctor also educated in Social Science. Furthermore he also has more than 13 years experience as a part-time farmer.
Dr. Christie is now a Strategic Advisor and Associate Professor at The Norwegian Business School BI and lectures in management and innovation as well as public health at the Norwegian Business School BI, the Norwegian University of Science and Technology NTNU, and internationally. Dr. Christie serves on various boards in addition to the StopAMR Science Advisory Board.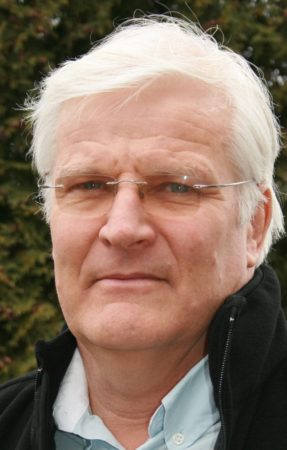 ---
Professor Paul De Raeve
Since 1984 Paul De Raeve worked full time as a Registered Nurse in a centre for children with muscular disease. He was a Head Nurse Neonatology in the Al Hada Hospital in Saudi Arabia from 1990 up to 1992. On his return from the Middle East, he was appointed as a staff manager at the Free University Hospital of Brussels, part-time delegated to Belgium's Ministry of Health and Environment. He was responsible for developing a national comparable data warehouse for nursing, introducing qualitative indicators within the hospital financing system and providing data for the political decision-making process.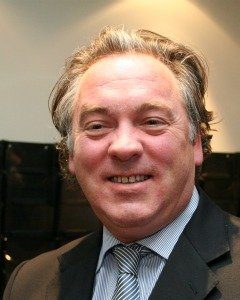 In 2002, Paul De Raeve was appointed General Secretary of the European Federation of Nurses Associations (EFN). EFN activities relate to the promotion and protection of nurses and the nursing profession with particular reference to the EU and Europe. Working towards this mission includes ensuring that nursing is central in the development, implementation and evaluation of the European Health Policy in the field of education, workforce, and quality and safety. Outcomes are achieved in partnership with other health providers, patients' organisations, civil society and many other European stakeholders.
---
Professor Zhang Junmin
Prof. Junmin is Deputy Director General of the Institute of Animal Sciences of the Chinese Academy of Agricultural Sciences (IAS at the CAAS), a national multi-discipline research organization in the field of animal science in China. He is also a visiting professor at the College of Pastoral Agricultural Science and Technology at Lanzhou University. Prof. Junmin is the founder and secretary general of the National Animal Husbandry Science and Technology Innovation Alliance of China. His main research areas include Animal Nutrition and Feed Sciences, with a focus on animal gut health and antibiotics alternatives development for animals.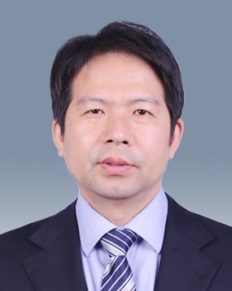 ---
Ms Susan Fallon
Ms Susan Fallon is the Vice-Chair of MRSA Action UK, a charity that supports people who have been affected by healthcare associated infections. She joined MRSA action UK after the death of her daughter, 17 year old Sammie, in 2008 from MRSA which she acquired while in the hospital for an unrelated reason.
Ms Fallon will underscore the real impact of AMR by sharing her personal story which you can find in Testimonials.