Back to overview
Special Issue 3: Vaccines
08.02.2021
Are vaccines alternatives to antibiotics? Please see below the recent coverage on vaccines.
How the animal health sector became the unseen frontrunner in tackling antibiotic resistance
Key points
With the growing global demand for meat, milk, eggs and fish, the livestock industry and the animal health sector recognises the danger of resistance rendering antibiotics ineffective.
Vaccines are the most effective tool in veterinary medicine for preventing disease and reducing the likelihood of antibiotic treatment further down the line, and veterinary researchers are continually working to develop new vaccines and improved ways to deliver them.
There is enormous variation in vaccination coverage around the world, with countries like Tanzania reporting less than a third of family-owned livestock are vaccinated, putting both animals and people at risk.
The article highlights that vaccines are the first step on the route to more resilient livestock production. "Governments should develop more supportive legislation and collaborate with health agencies and companies to develop cooperative funding models that improve the affordability and accessibility of vaccines, particularly for small-scale farmers and those in low-income countries."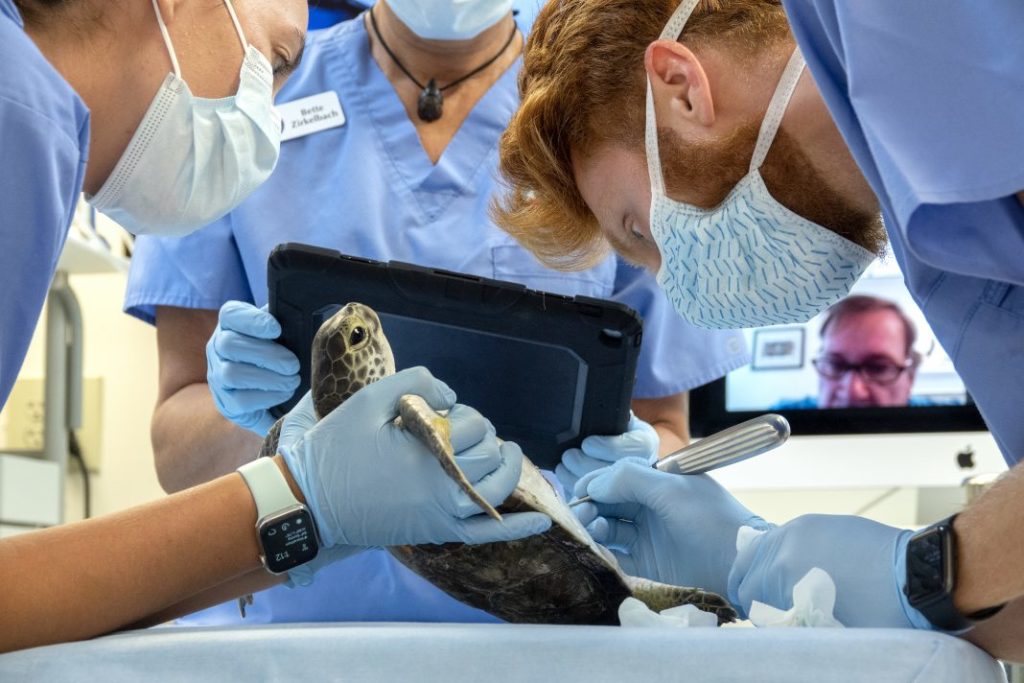 How New Models Of Vaccine Development For COVID-19 Have Helped Address An Epic Public Health Crisis
Key points
The COVID-19 vaccine development and manufacturing proceeded at a historically unprecedented pace. This speed may be accounted for by the unprecedented scale of resources being devoted to addressing COVID-19; an unusual intensity of cooperation, encompassing the public and private sectors and occurring both within and across national borders; and innovation with respect to both technologies (e.g., new vaccine platforms) and processes (e.g., vaccine clinical trials).
This article describes and analyzes how resources, cooperation, and innovation have contributed to the accelerated development of COVID-19 vaccines.
Similar levels and types of public investment, models of cooperation, and harnessing of innovative processes and technologies could be applied to future epidemics and other global health challenges.
For instance, new models of cooperation and innovative finance emerging from the pandemic could be applied to supporting the development of new antimicrobials to counter the mounting threat of antimicrobial resistance.
Why resistance is common in antibiotics but rare in vaccines
Key points
Bacteria have evolved resistance to every antibiotic ever developed. Sometimes this happened very soon after an antibiotic was first introduced. It took just six years for resistance to penicillin, the first antibiotic, to become widespread in British hospitals.
Antibiotics are used to treat an already established infection when millions of pathogens are already in the body. But vaccines are used as prevention, where resistance against vaccines happens rarely.
This does not mean resistance to vaccines never evolves: a good example is a flu. Regarding SARS-CoV-2 and vaccines efficacy, the novel coronavirus has a proof-reading mechanism that reduces the errors it makes when replicating its genome, and means mutations occur much less frequently than in flu viruses, which should slow down resistance evolution.
The Conversation, 11 January 2021