Back to overview
Special Issue 2: Probiotics
05.02.2021
Are probiotics alternatives to antibiotics? Please see below the recent research on probiotics.
Tools to Boost Beneficial Bacteria Can Help Poultry Farms Fight Salmonella
Key points:
Chicken products cause an estimated 1 in 7 of human Salmonella illnesses each year
Probiotics and prebiotics, both of which boost healthy bacteria in poultry, are two of the most important tools available in the fight of antimicrobial resistance. (They are natural live bacteria/yeast.)
Probiotic products consist of live microorganisms such as Bifidobacteria and Lactobacilli. They are typically administered at birth and may be added to animal feed or sprayed on birds.
The economic benefits of using probiotics in poultry can offset the cost, making their administration a practical pre-harvest intervention in chickens.
Pew Trusts, 25 January 2021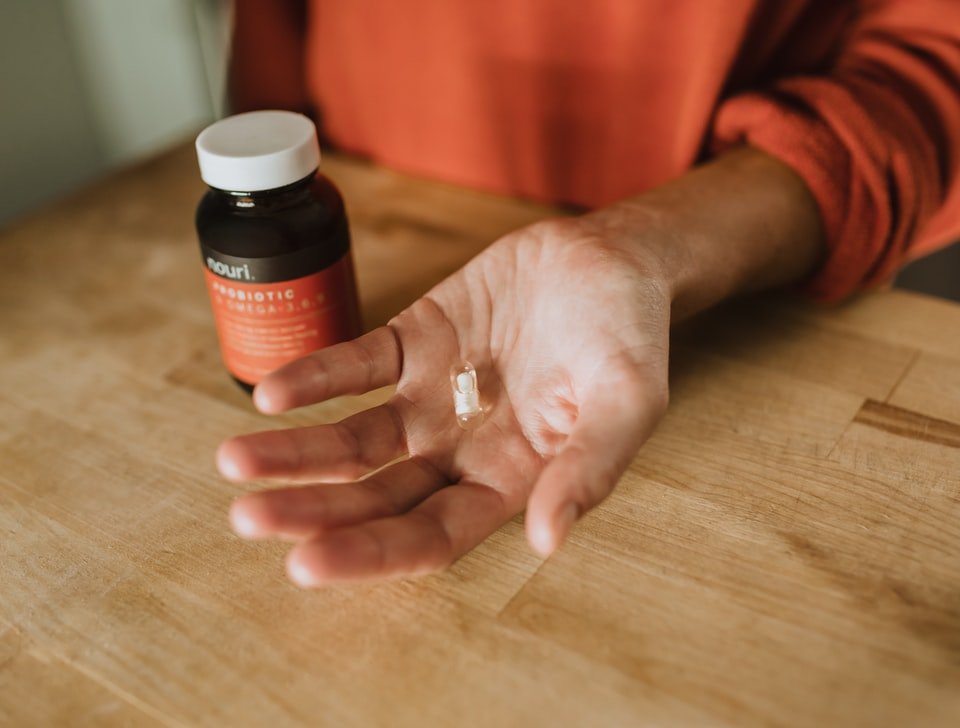 Use Of Probiotics Is The Latest Trend in The Animal Food Industry
Key points:
The global animal food market is expected to grow from $233.79 billion in 2020 to $243.09 billion in 2021 at a compound annual growth rate (CAGR) of 4%.
The growth is mainly due to the companies rearranging their operations and recovering from the COVID-19 impact, which had earlier led to restrictive containment measures involving social distancing, remote working, and the closure of commercial activities that resulted in operational challenges.
This growing market has allowed for increased awareness among cattle farmers and pet owners about the advantages of probiotics for animal health is leading to the increased use of probiotics in the animal feed for farm animals like cattle, horse, ruminants and poultry.
According to the pet food market research report, increasing advancements in molecular biology and gene sequencing is allowing researchers to dig deep for finding new probiotic applications for animals, in feed and consumer packaged health products.
The significant rise in adoption of probiotics in the animal feed for farm animals has shown beneficial results in terms of animal performance, digestion and immune system.
Researchers find probiotic reduces antibiotic use in prostate infections
Key points:
Previous research suggests that probiotics could modulate the inflammatory pathway regulating the bowel inflammatory status, which suggests a role in prostatic diseases.
Results from a recent study suggest that probiotic supplements can reduce both the symptomatic recurrence of patients with Chronic Bacterial Prostatitis (CBP), a rare condition that causes recurring infections in the prostate and results in swelling, inflammation, and frequent urinary tract infections (UTIs).
Typically the treatment of patients with CBP is based on the administration of antibiotics for about 4 to 6 weeks and this may be the reason for intestinal bacterial flora modifications and development of bacterial resistances.