Back to overview
One health: Commission welcomes Member States' support to designate antimicrobials reserved for humans
11.07.2022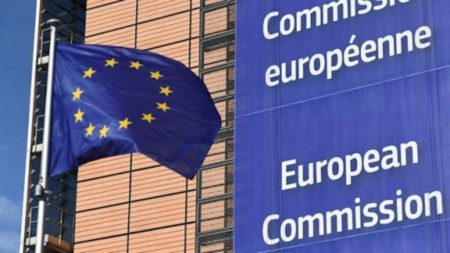 On 4th July 2022, Member States have given their support to the establishment of a list designating antimicrobials to be reserved exclusively for treating certain infections in people. This means that these antimicrobials cannot be used in animals under any circumstances. The sale of veterinary medicinal products containing these antimicrobials will be prohibited. Through this measure, the EU preserves the efficacy of antimicrobials that are of paramount importance for human health.
Today's endorsement by the Member States is a real milestone in the EU's fight against antimicrobial resistance (AMR). Stella Kyriakides, Commissioner for Health and Food safety said: "AMR is a silent pandemic and addressing it has been a priority since the start of my mandate. The list voted today, the first of its kind in the EU, and a landmark worldwide, is a major step forward in our One-Health policy approach to curb antimicrobial resistance. It is a prime example of how we address human, animal health and plant health together while at the same time also considering the importance of the environment. The support received today from Member States illustrates that the EU stands at the forefront of the fight against AMR and that it is determined to take pioneering action in this respect". The antimicrobials listed in this legal act were designated on the basis of scientific advice provided by the European Medicines Agency (EMA), in collaboration with experts from EU Member States, from the European Centre for Disease Prevention and Control (ECDC) and the EU Food Safety Authority (EFSA).
More than 30 scientists, including microbiologists, veterinarians and medical doctors with expertise in infectious diseases, contributed to this scientific assessment The Commission will formally adopt the list in the coming weeks. The list starts to apply 6 months after its publication, which is expected to take place over the summer.